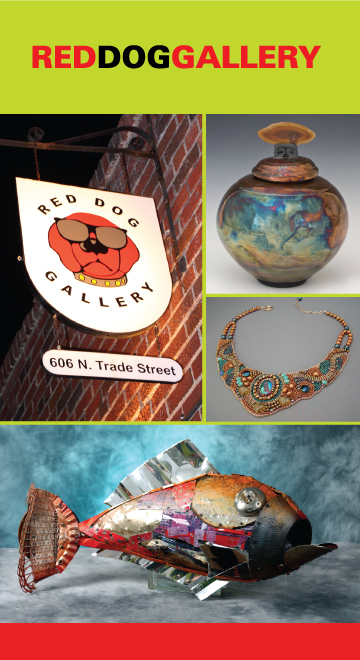 The AFAS Group's Red Dog Gallery showcases the work of a consortium of talented local artists and craftsmen. From rich paintings and raku pottery to handmade jewelry and whimsical sculpture, the items and styles on display at the gallery are constantly changing - and there always is something new to discover for every sensibility and budget.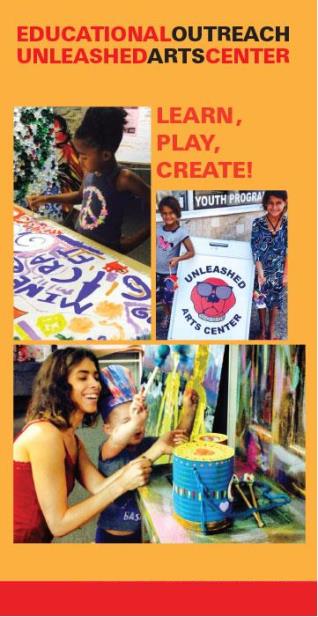 Unleashed Arts Center is a special initiative by The AFAS Group to foster an appreciation of art and to encourage the development of emerging artists in our community. The center provides a venue for art exhibits, creative workshops, professional seminars, community outreach, youth programs and artist demonstrations.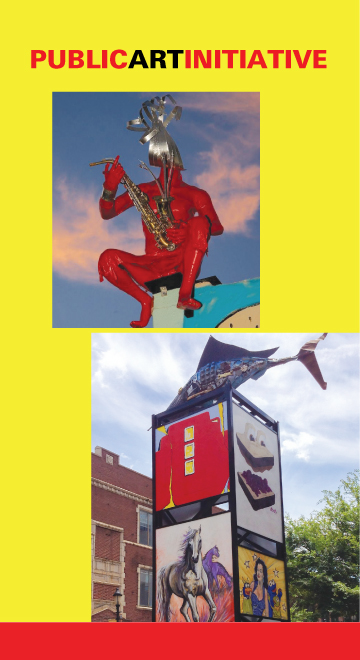 Displaying art in public areas is a compelling approach by The AFAS Group to bring arts into people's daily lives. The initiative includes large, engaging wall murals, outdoor art galleries and whimsically-painted mannequins. AFAS initiates several public art events a year.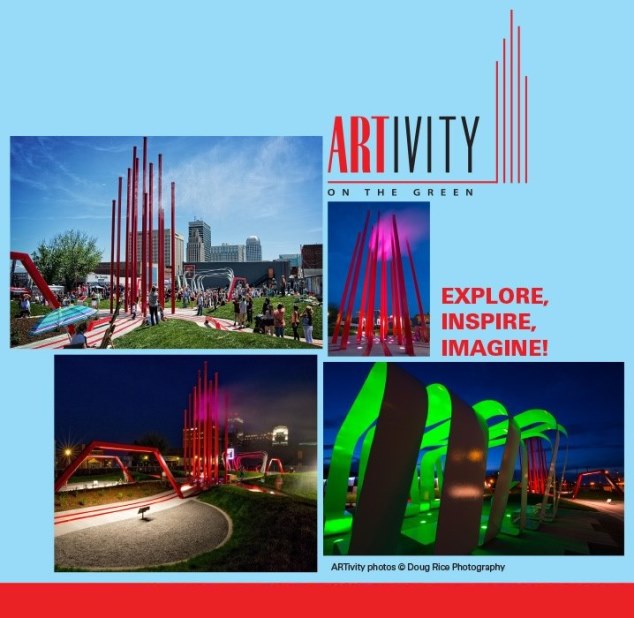 ARTivity On the Green
ARTivity on the Green is a half-acre, public art park that redefines the
term "urban green space." Its towering faux smokestacks pay homage
to  Winston-Salem's industrial past as they emit clouds of water vapor
(lighted at night). Shining steel ribbons create a unique artist-performance
shelter. And grassy berms provide ample space for lounging and picnicking