AFAS Artist Register for an Event
View Registration Maps

View ARTivity Market Instructions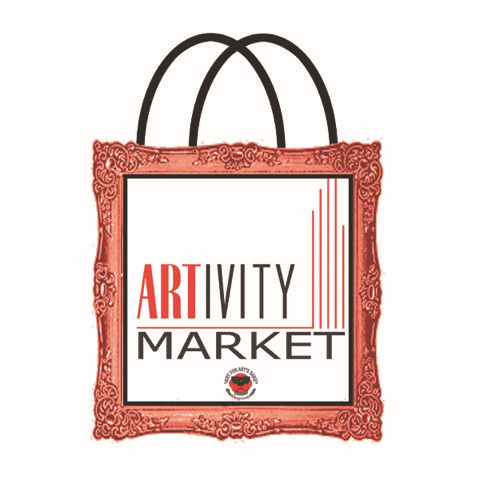 Saturday ARTivity Market
Date of Event: 05-25-2019
Start TIme: 11:00 AM
End Time: 04:00 PM
A FREE market for up to 20 AFAS artists to sell their works of art around the ARTivity on the Green Art Park and AFAS Center for the Arts.
Artists - click picture for full screen view
Julie Knabb - Handmade beaded jewelry of various styles and beads from various clients, students and the bead society.
Rachel White - Mixed media artist oil and acrylic paintings and so much more.