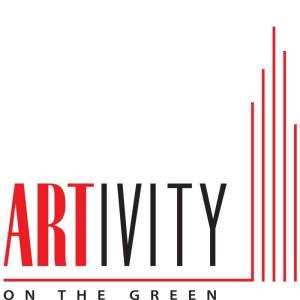 Music in the Park
Starts: 7:30 pm
Ends: May 17, 2019 - 10:00 pm
Location: Artivity on the Green, 630 N Liberty St, Winston-Salem, NC 27101, USA
Description: There will be music in the ARTivity on the Green Art Park starting at 7:30pm Caleb Hernandez. Check him out on facebook and come out Friday night to listen to this guy and his awesome talent.
Come out, relax and enjoy the music and the park!